S-Town is a new podcast from Serial and This American Life, hosted by Brian Reed, about a man named John who despises his Alabama town and decides to do something about it. He asks Brian to investigate the son of a wealthy family who's allegedly been bragging that he got away with murder. But when someone else ends up dead, the search for the truth leads to a nasty feud, a hunt for hidden treasure, and an unearthing of the mysteries of one man's life.
Loading...

The Podfathers is a podcast from KFC, Clem and Uncle Chaps from Barstool Sports breaking down the good, the bad, and the ugly of fatherhood. Other books and websites and podcasts have tried to explain what life as a new dad is like "from a dude's perspective." "As told by Guy's guys." or "from a mans perspective." They have all failed. Through their own personal experiences and brand of humor, the Podfathers help parents everywhere relate to the wild and crazy ride that is raising children.
Loading...

Jon Lovett, former Obama speechwriter and co-host of Pod Save America, is joined by comedians, actors, journalists, and many, many renowned Friends of the Pod for a roundup of the week's top news. Rants! Games! Bad impressions! Nuanced discussion! Recorded in front of a live audience.
Loading...

NPR's
Up First
is the news you need to start your day. The biggest stories and ideas — from politics to pop culture — in 10 minutes. Hosted by Rachel Martin, David Greene and Steve Inskeep, with reporting and analysis from NPR News. Available weekdays by 6 a.m. ET. Subscribe and listen, then support your local NPR station at donate.npr.org.
Loading...

Guy Raz explores the emotions, insights, and discoveries that make us human. The
TED Radio Hour
is a narrative journey through fascinating ideas, astonishing inventions, fresh approaches to old problems, and new ways to think and create.
Loading...

Hidden Brain
helps curious people understand the world — and themselves. Using science and storytelling,
Hidden Brain
's host Shankar Vedantam reveals the unconscious patterns that drive human behavior, the biases that shape our choices, and the triggers that direct the course of our relationships.
Loading...

The
NPR Politics Podcast
is where NPR's political reporters talk to you like they talk to each other. With weekly roundups and quick takes on news of the day, you don't have to keep up with politics to know what's happening. You just have to keep up with us.
Loading...

Host Guy Raz dives into the stories behind some of the world's best known companies.
How I Built This
weaves a narrative journey about innovators, entrepreneurs, idealists, and the movements they built.
Loading...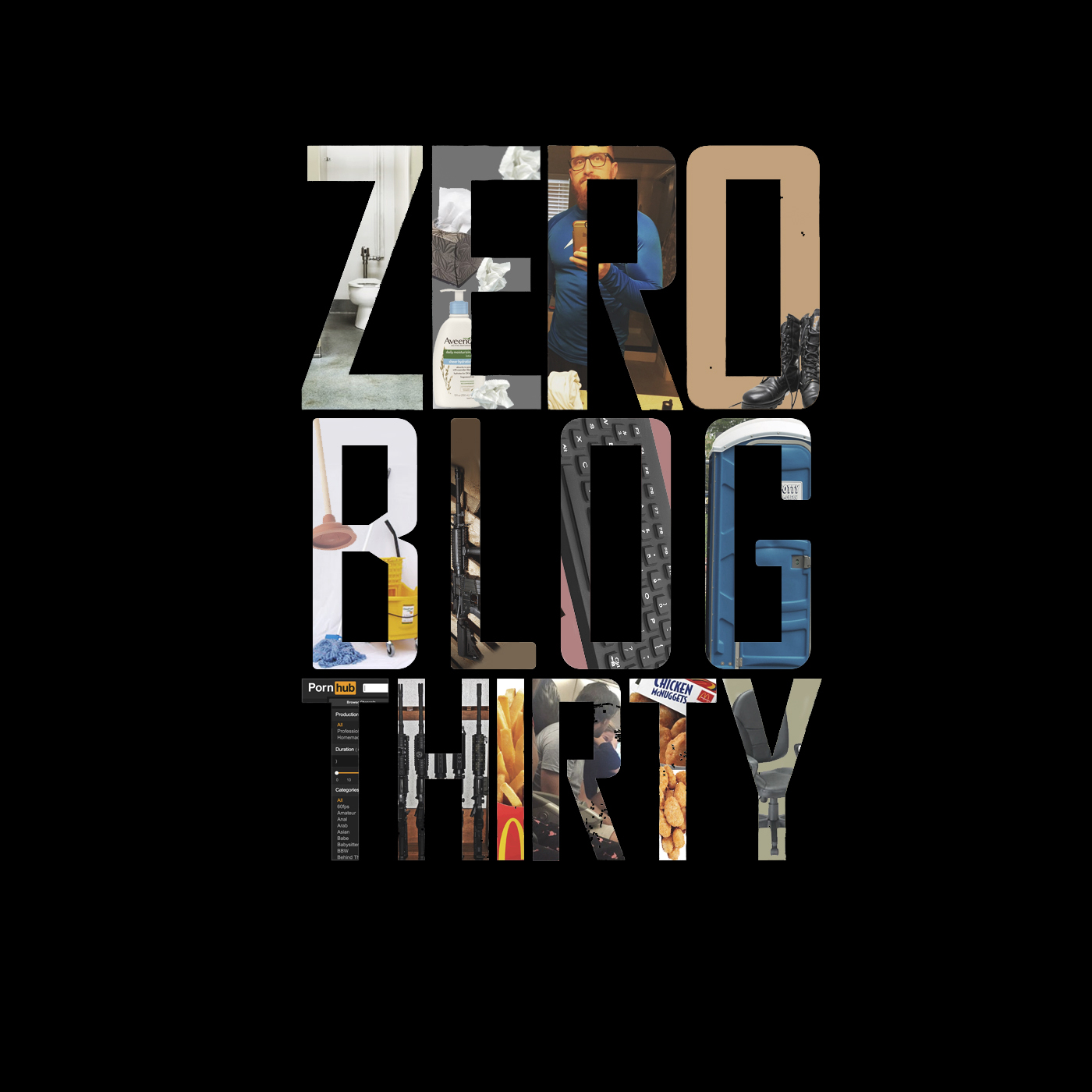 From bombs, bullets, and bad guys to politics, pop culture and all things problematic: Zero Blog Thirty is the stories you might know told from a slightly different perspective that was forged through war, wit, and wounds.
Loading...

Four former aides to President Obama — Jon Favreau, Dan Pfeiffer, Jon Lovett, and Tommy Vietor — are joined by journalists, politicians, comedians, and activists for a freewheeling conversation about politics, the press and the challenges posed by the Trump presidency.
Loading...
1662 ms.